Sri Sai
Elder Care
Kind words can be short and easy to speak, but their echoes are truly endless.
About Us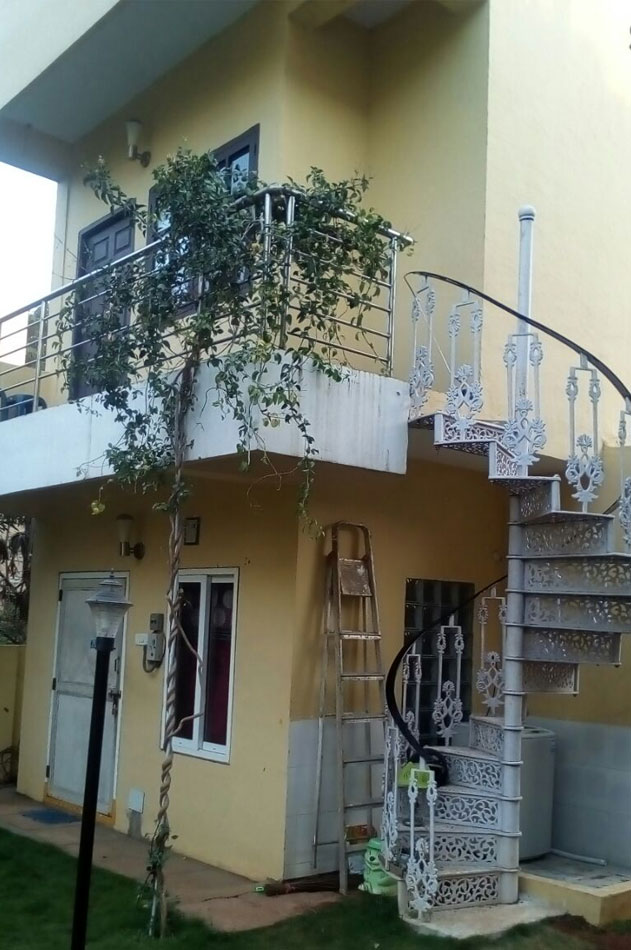 Our agency offers assisted living at its finest. From our fully equipped common areas to each inviting private living house, our goal is to ensure your comfort, health and safety 24 hours a day, 365 days of the year.
With an independent house which is a villa, which includes garden in it, residents can have good and healthy environment. The villa where it is located is a peaceful area and no road disturbance and nearby park also located for recreation.
We have services which includes:
1.Trained caregivers to provide assistance with bathing, dressing, toileting, consumption of food and medication.
2.Care givers are also available for those suffering from Alzheimer's/Dementia.
3.Basic medical monitoring of blood pressure, temperature, sugar levels and nutrition intake by trained nurse.
4.There will be monthly medical assessments by a doctor.
5.Coordination of resident care and wellness with family members living in other cities or countries.
6.Only for Limited joining's and we provide good nursing and hygienic food.
As a local,family-owned and operated facility, our focus has always been keenly focused on resident satisfaction. Ensuring health, safety and contentment through comprehensive services, we promise a commitment to unwavering healthcare and living spaces that enhance every resident's senior years.